Are you Looking for a job?
Create your profile for free
Find job anywhere in Pakistan
Get SMS alerts for new jobs in your area
Looking for a Job
Want To Post a job?
Post your job for free
See profiles of 1000s of job seekers
Details of job seekers are verified
Post a Job
Hire A Candidate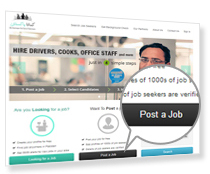 1
Click Post a job.
Fill up the form with your mobile number and details of your Job.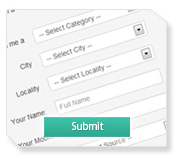 2
Submit your job posting by clicking on Post My Job.
We will send you a verification code on your mobile.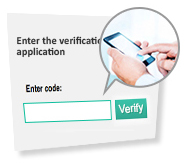 3
Enter the verification code sent to you through SMS.
You will now be able to view your My Jobs page.
A username and password will also be sent to your mobile for further logins.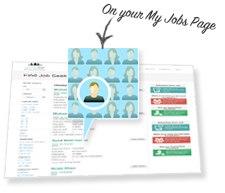 4
Look for matching job seekers by clicking on Search Candidates.
Shortlist job seekers for sending job alert SMS or allow us to hire the perfect candidate for you.